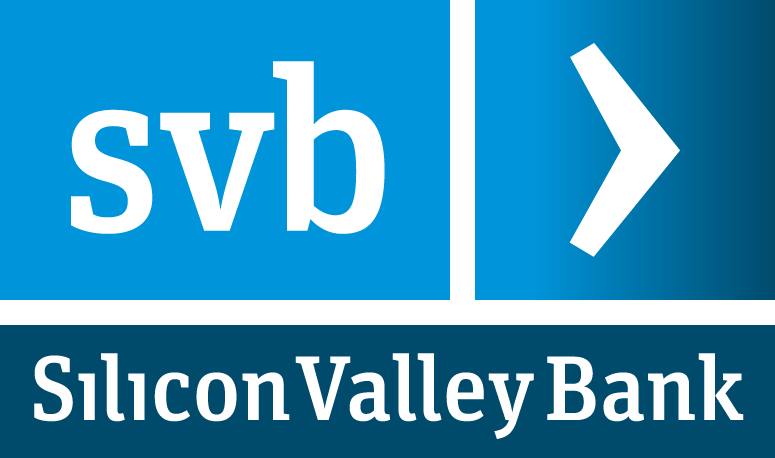 Perfect blend

of humanity & science

.
average NPS from participants in the Welcome new hire experience
report an immediate increase in connection with teammates
report welcome as the most impactful onboarding experience ever
"I've never encountered a solution like Welcome that so effectively creates an

immediate sense of belonging

for the new hire, while also providing the leader a highly personalized & relevant employee user manual that leverages a

perfect blend of humanity and science

."
Alicia Mandel
Former chro - us olympic committee
former clo - appolo education
consultant – predictive index
Delivering

happy

outcomes

.
Increase in Psychological Safety
Creating a workplace culture of psychological safety among co-workers not only fosters open communication and creative problem-solving, but also leads to increased job satisfaction and employee retention.
Sense of Belonging & Inclusion
Creating a sense of belonging and inclusion among co-workers is essential for building a positive and productive work environment where everyone feels valued and respected.
Collaboration among co-workers not only leads to a more productive and successful work environment, but it also fosters a sense of camaraderie and teamwork that makes coming to work more enjoyable.
Improving

organizational well-being

.
Reduce first 90-day voluntary turnover
According to Gallup, a strong sense of connection to one's co-workers and manager is a primary factor in reducing 90-day voluntary turnover, as it leads to increased engagement, satisfaction, and commitment to the organization.
Increase overall
retention
According to SHRM, a strong culture and sense of connection within an organization can improve retention by promoting engagement, commitment, and satisfaction among employees, which in turn can lead to lower turnover rates.
According to Forbes, strong connections among co-workers can improve productivity by fostering a sense of trust, cooperation, and collaboration, which can lead to better communication, problem-solving, and decision-making.
According to Harvard Business Review, strong co-worker bonds can increase eNPS by promoting a sense of belonging, engagement, and trust which can lead to higher levels of satisfaction, commitment and advocacy for the organization.
"What Welcome is doing is really essential. Welcome has created a great way to help people really get to know and deepen the connections they have with the people they work with."
harvard - ph.d., psychology
director - ucla social cognitive neuroscience lab
author - social: why our brains are wired to connect
"The current AI hype cycle is producing countless AI wrappers trained on the same LLMs. Welcome is unique because it owns proprietary autobiographical data that no other company in the world can match."
stanford - ph.d., classics
Thought Leader - NLP & LLMs
Mellon Fellow- University of Chicago
"Music cognition research often explores the relationship between music & social bonding. It's exciting to link these ideas with applications like Welcome's aspiration to foster connections in the workplace & beyond."
Columbia University - ph.d.
director - Princeton Music Cognition lab
author - The Psychology of music
Ready to add the

human touch

?
Amp up your new hire welcome program and get to know the soul behind the role!